Yamakawa
Brand Direction
Yamakawa 1952 is a Japanese brand specialized in rattan furniture. The development of new strategies, a new catalogue and brand material has significately increased the perception of the brand internationally.

Catalogue
Photo Francesca Ferrari/Styling Tami Christiansen/Art Direction Giovanni Egeo Marchi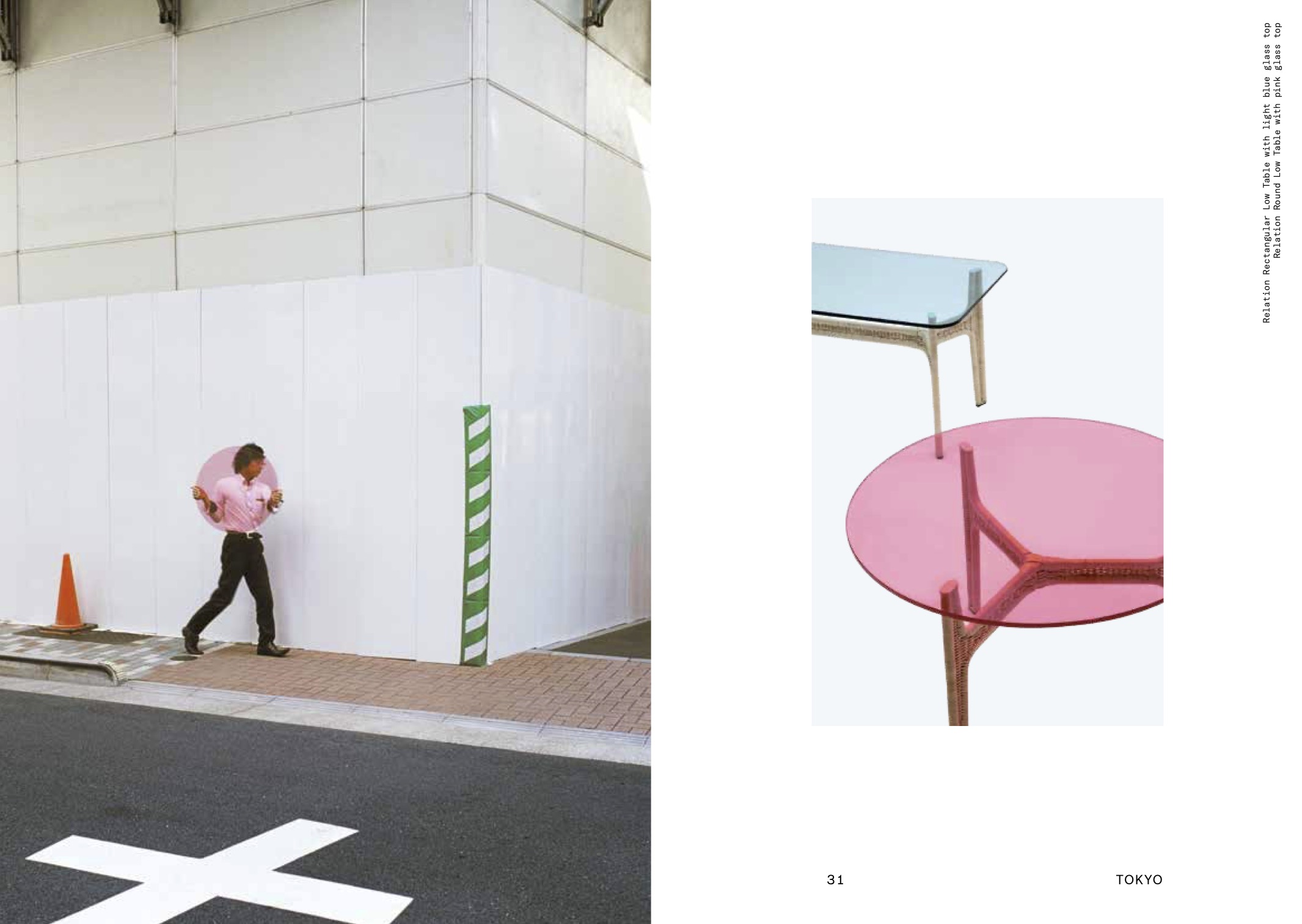 ---
Yamakawa at Rossana Orlandi. Milano Design Week 2018
---
Tabloid for Milano Design Week 2017
Photo Francesca Ferrari / Art Direction Giovanni Egeo Marchi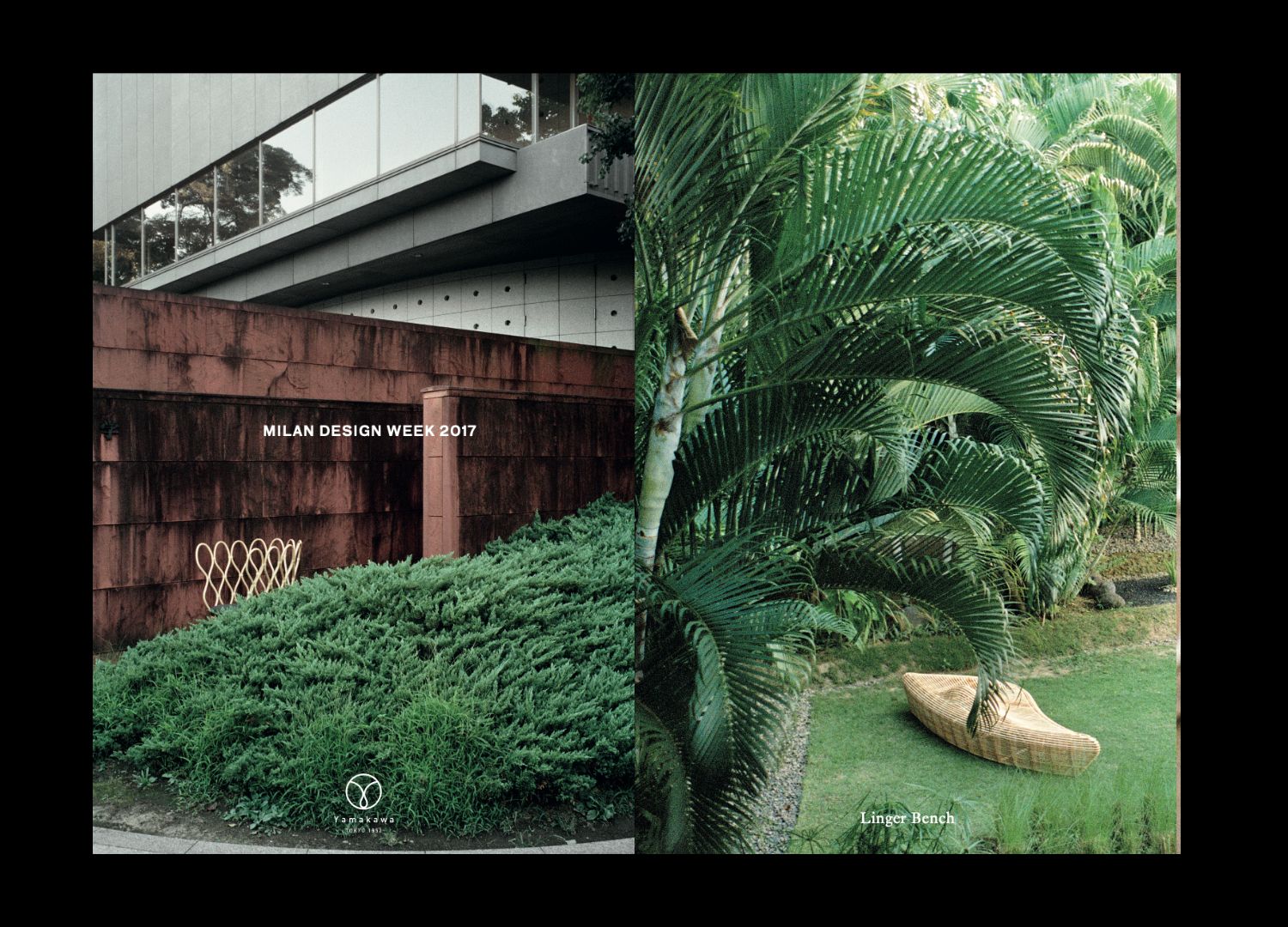 ---
Fritz Hansen

Brand Communication
Being appointed International Design Manager - Brand Communication for the most iconic Scandinavian brand implied the coordination and implementation of the Visual Identity and the Corporate Communication for the Republic of Fritz Hansen worldwide, ensuring consistency throughout all communication.

Konno Collection and Grand Prix Anniversary Edition.
Photo Andrea Ferrari / Styling Tami Christiansen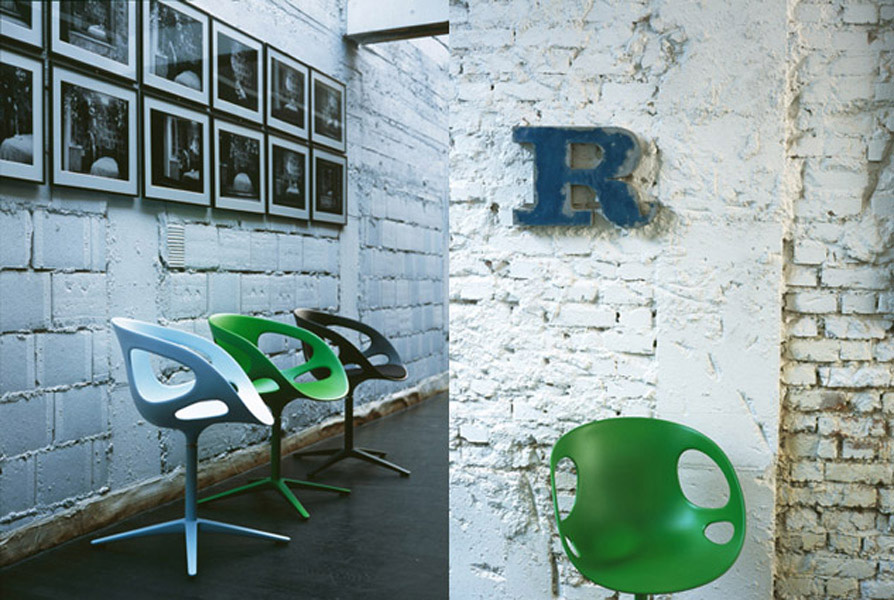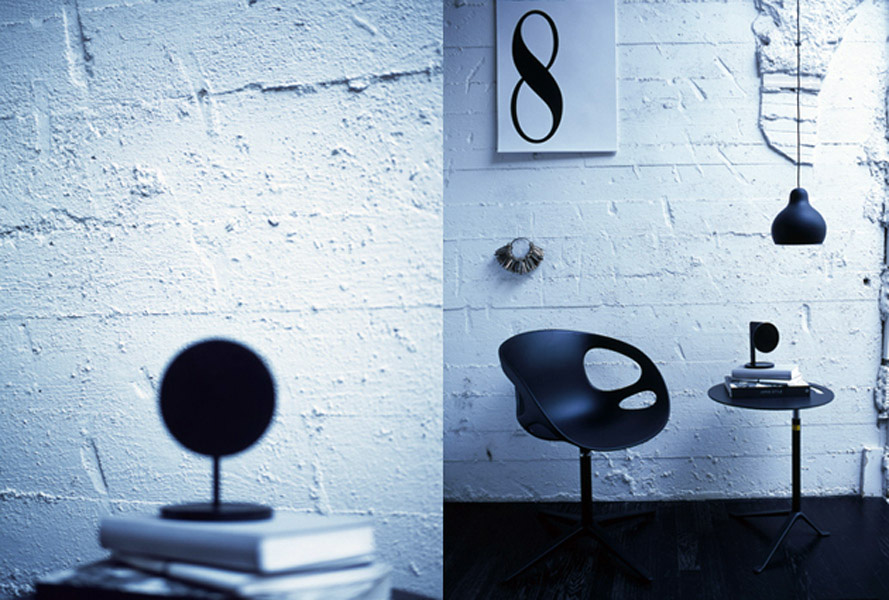 ---
The Swan by Arne Jacobsen re-edition.
Photo Karina Tengberg

---
T N.1 Collection by Todd Bracher
Photo Ditte Isager / Styling Christine Rudolph





---
Alphabet Collection by Piero Lissoni
Photo Ditte Isager / Styling Christine Rudolph